America is the wealthiest country in the world! Join us and get your share!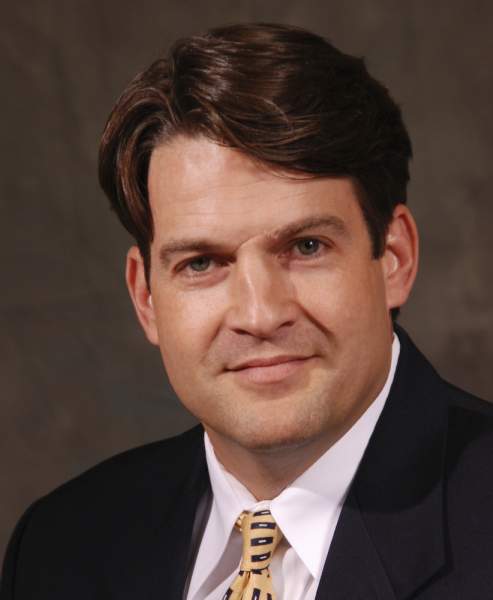 Larry Gates
CEO/COO
Larry W. Gates II is currently serving as Chief Executive Officer/Chief Operating Officer of myEcon, Inc. He brings more than 20 years of experience in communications, marketing and business operations. Mr. Gates oversees and manages all aspects of the day-to-day operations of the company; ensuring operations are in sync with strategy. He takes a leadership role in the establishment of performance indicators and monitoring performance against goals. Mr. Gates also has great people skills having spent several years in the financial services industry. Larry is married and has one son. His hobbies are spending time with his family, bass fishing and talking football.
myEcon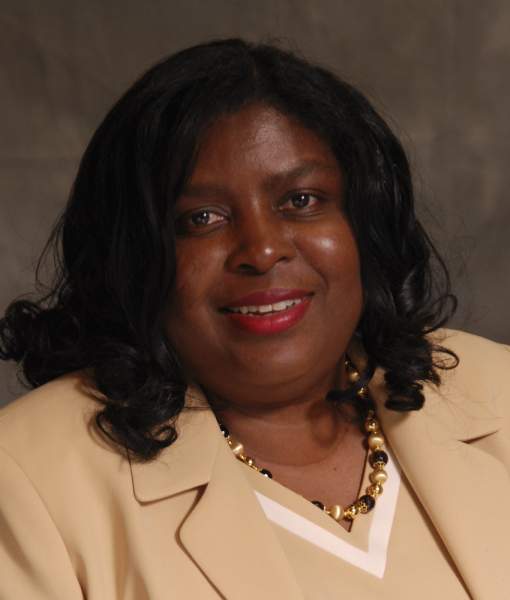 Carliss Curry
CFO
Carliss A. Curry is currently serving as Chief Financial Officer of myEcon, Inc. She brings more than 30 years of administrative and business management experience. She is a graduate of Northwest College in Mississippi with a degree in Business Management. Mrs. Curry has worked in various management and accounting capacities for government and private sectors. Mrs. Curry has been married for the past 30 years and is the mother of three adult children.
myEcon